It's been so amazing and encouraging listening to all of those who have been inspired and moved by our words and our images. We hope you enjoy the last half of these stories! Just a fair warning – it's lengthy and you might be here for a while :)
If you missed PART I, you can see it here: Butchers in Europe (part 1).
Geneva, Switerland > Lauterbrunnen, Switzerland > Venice, Italy > Florence, Italy > Cinque Terra, Italy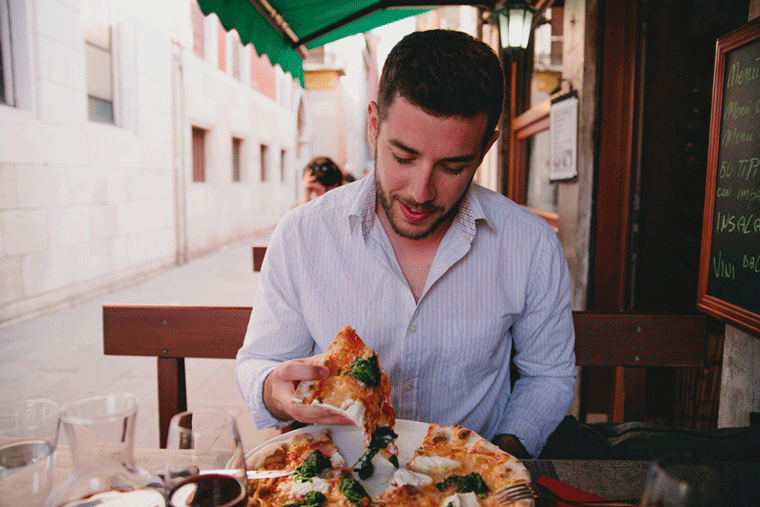 We had such as amazing time at the top of the 
schilthorn in switzerland! we had breakfast at the top of the mountain, and went paragliding in murren, switzerland later that day. Switzerland would be the perfect place for a wedding! We also traveled to Florence, Italy which was breathtaking; went for a hike in Cinque Terre Italy; had pizza, wine, more gelato, and rode a gondola in Venice, Italy; and left for home from Milan, Italy. It was the trip of a lifetime!